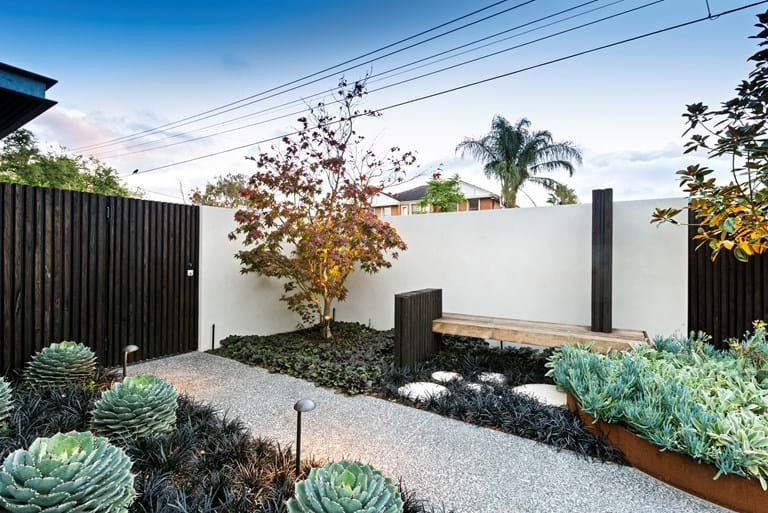 Hamilton Landscapes are a multi award winning landscape company

We construct projects all over Melbourne, Bayside and Peninsula areas. With over 15 years experience in building innovative and bespoke landscapes.

Hamilton Landscapes strives to bring your landscape design to reality.

Through Melbourne and Australia's most prominent architects and designers our work is built in conjunction with Victoria's premier house and pool builders to bring you the outdoor living space and lifestyle you've always envisioned, at the highest conceivable standard.